Software that works.
User friendly screens to boost productivity and staff satisfaction.
Fast and professional support.
Reasonable cost models.

Our approach is hands on and direct. Our products are built for flexibility while remaining easy to learn and use. Low cost update subscriptions make it affordable to keep up with evolving technology.

Discussing your needs with us is very easy. Just pick up the phone and call us on our toll-free number or send me an email. My team and I will be happy to engage with you to explore ways to make your solution real. So you can get back to more important stuff.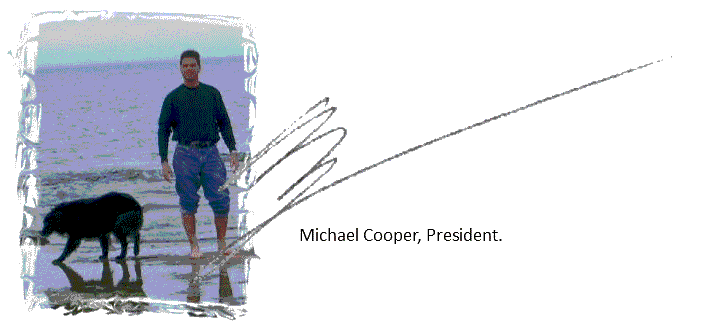 © Grasp Software Corporation